a leading international business law firm in Panama
We're Lombardi Aguilar Group
The attorneys at Lombardi Aguilar Group provide its clients fast, innovative and effective solutions to their business challenges. The firm provides services to individual and corporate clients in Panama as well in the Americas, Europe and Asia. Its partners maintain a commitment to professional ethics and social responsibility by participating in the board of directors of groups such as the Panama Bar Association, the Alliance Francaise, the German Chamber of Commerce Association, the American Chamber of Commerce (AMCHAM) of Panama and the Association of Chinese-Panamanian Professionals (APROCHIPA).
"Strategy without tactics is the slowest route to victory.
Tactics without strategy is the noise before defeat."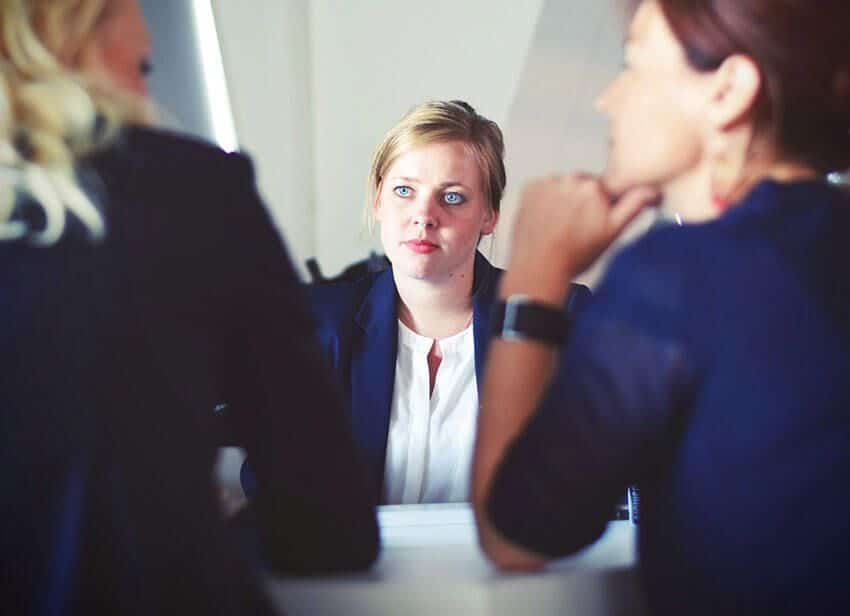 Committed To Helping Our Clients Succeed
The firm centers its law practice in private client services and asset protection (Private Interest Foundations, Trusts), business and enterprise structures (Offshore and international business corporations), tax planning and consulting, real estate and e-commerce. We also advise in areas Corporate and Commercial Law, Intellectual Property, Maritime Law, and Immigration Law as well as related litigation that may arise from our client activities.
Lombardi Aguilar Group (formerly called Lombardi Aguilar & Garcia) is part of international network of professionals that allows the firm to take care of every problem of our clients in an expedited and confidential manner. The firm has its main office in Panama City, Panama, as well as a representative office in central Switzerland, and its affiliate in Belize City, Belize.
At Lombardi Aguilar Group we believe in a constant and direct communication with our clients, which allows us to anticipate what their needs and challenges are, in order to give them the most accurate and precise solutions in the shortest period of time.
The law firm conducts business in Spanish, English, French, German and Italian.