Why You Need the Top Lawyers
A short description to tell people about the topic mentioned above. Elaborate on it and explain how to go about with an issue or a situation like this. Gain people's confidence and encourage them to hire you.
A short description to tell people about the topic mentioned above. Elaborate on it and explain how to go about with an issue or a situation like this. Gain people's confidence and encourage them to hire you.
Businesses providing services to clients from Panama are deemed to considered an onshore activity and therefore must have a Business Licenses fro the Panama Ministry of Commerce.  The attorneys of Lombardi Aguilar Group are experienced in obtaining this permit.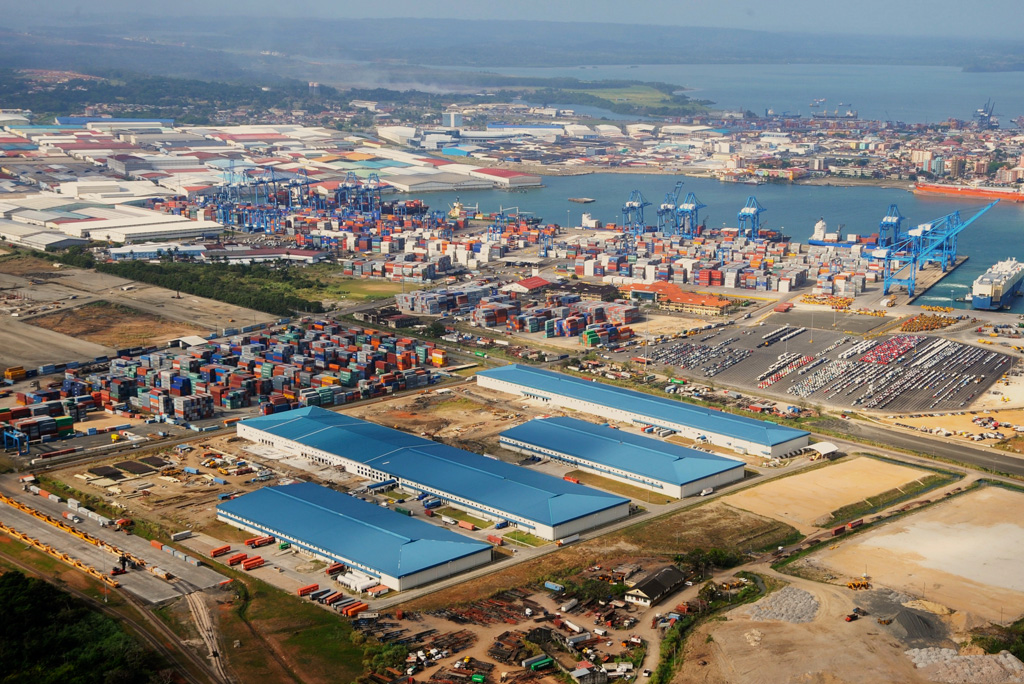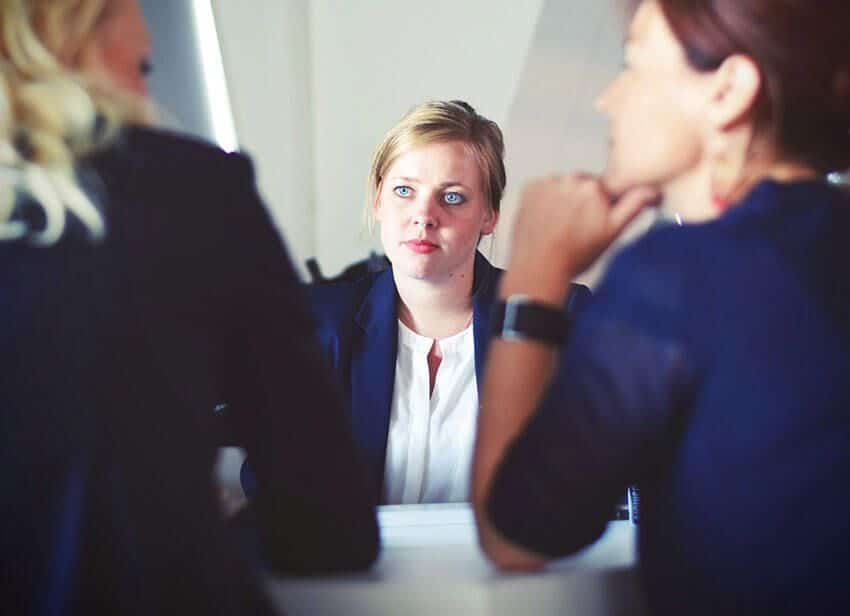 Civil and Commercial Litigation
While conducting a business activity, some conflicts unfortunately cannot be settled in an amicable manner, which requires their being solved by local courts. We have represented individuals and businesses in litigation, including submitting evidence under formalistic Standards of Roman Law, pre-judgment sequestration and seizure of assets, and appeals before higher courts. Attention to litigation is a delicate matter and requires high professional standards and knowledge and Lombardi Aguilar Group is available to ensure the best result possible in litigation.
We have the experience needed to advice with regards to the setting up of a company in a Free Trade Zone. The Colon Free Trade Zone is the largest of the Americas and provide a large number of tax advantages to investors packaging and re-exporting for foreign markets as well as access to the best and largest air and sea transshipment facilities of the Caribbean.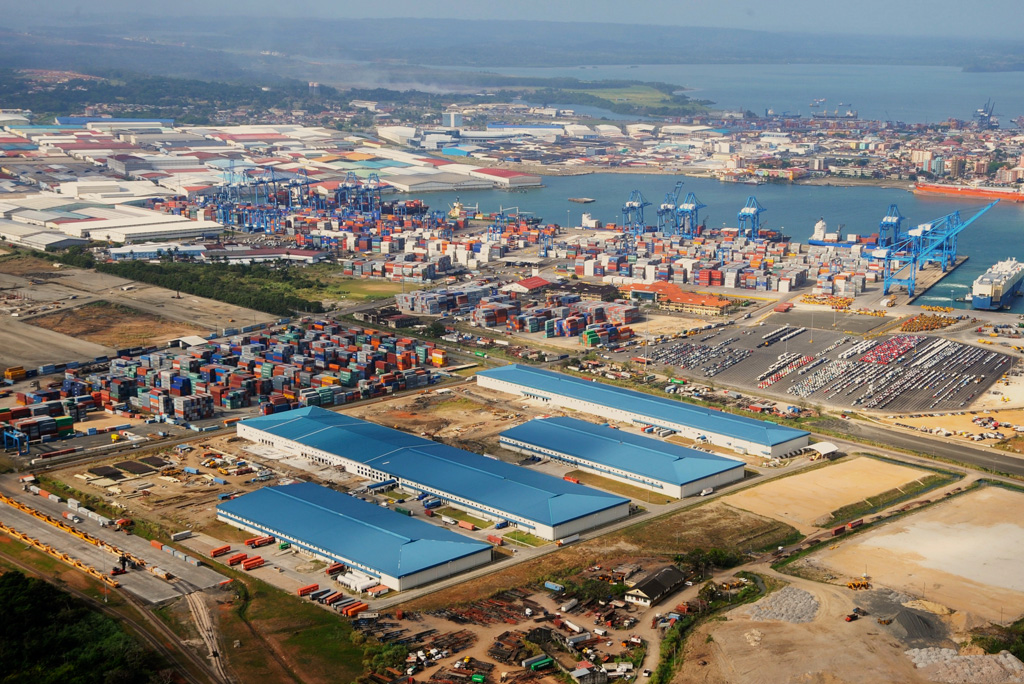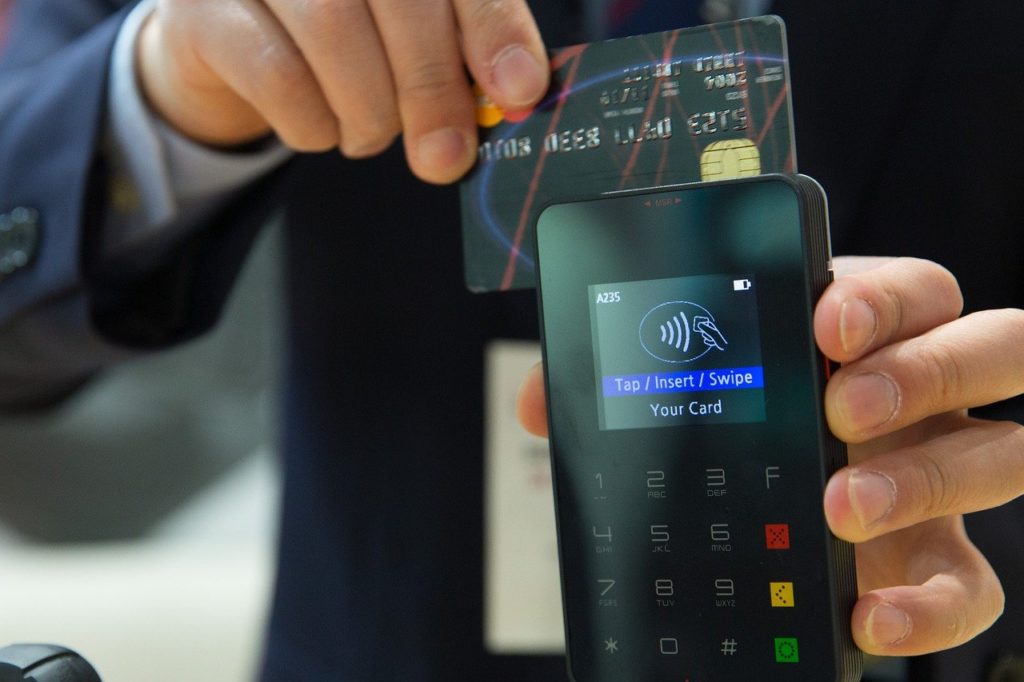 E-Commerce and City of Knowledge Companies
We serve several U.S. investors actively using high broadband access, large data warehouses, secure banking facilities and flexible corporate regulations to conduct electronic transfer and e-commerce activities hosted from Panama. Companies set up in the City of Knowledge technology zone enjoy additional tax benefits and foreign worker quotas. The firm obtains regulatory permits required by a foreign investor and works alongside several service providers to ensure the success of an e-business.
We provide legal services to clients investing directly in Panama's economy. The development of the country has its origin in the political stability and economic strength in the last years from its strategic geographical position, its territorial tax regime, its international banking center and other advantages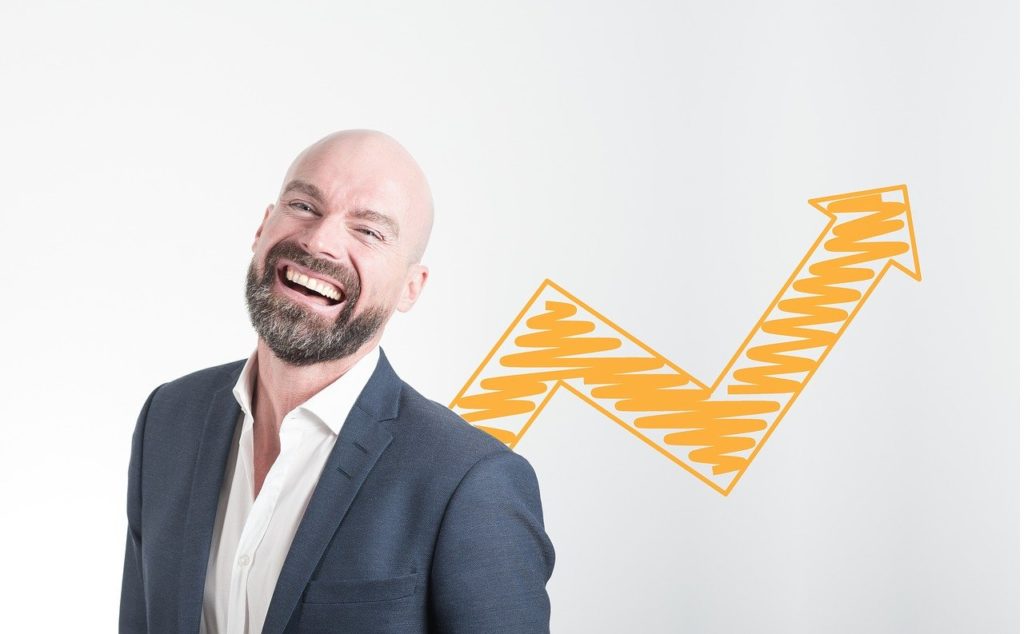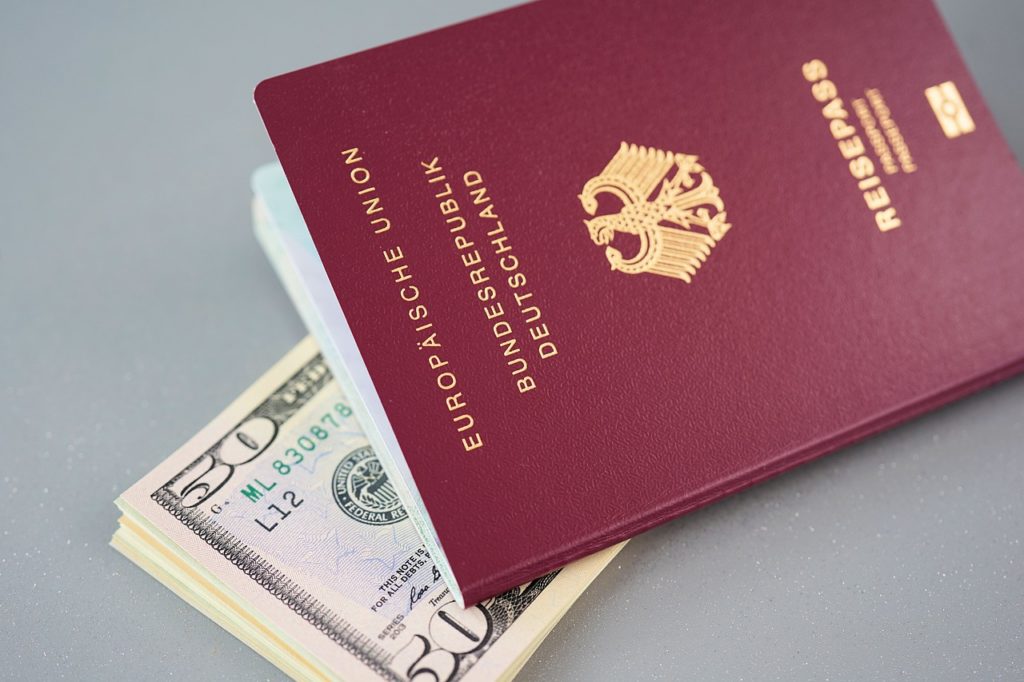 Due to the development of investments in the country and the constant flow of tourists, executives and businesspeople, the demand for these services have increased.  Lombardi Aguilar Group regularly assists clients applying for social residence visas such as Real Estate Investor, Forestry Investor, Securities Investor, Retiree, Second Passport Program and others.
We can help you with the preparation of documents and requirements to participate in selection of contractors.  Additionally, we can provide services such as representation in public bids; filing of judicial review actions for violations of the Public Procurement Law.  And at last, but not least, we can offer you with the necessary advice in contracting with the Panama Canal Authority (PCA), which has its special procurement procedure.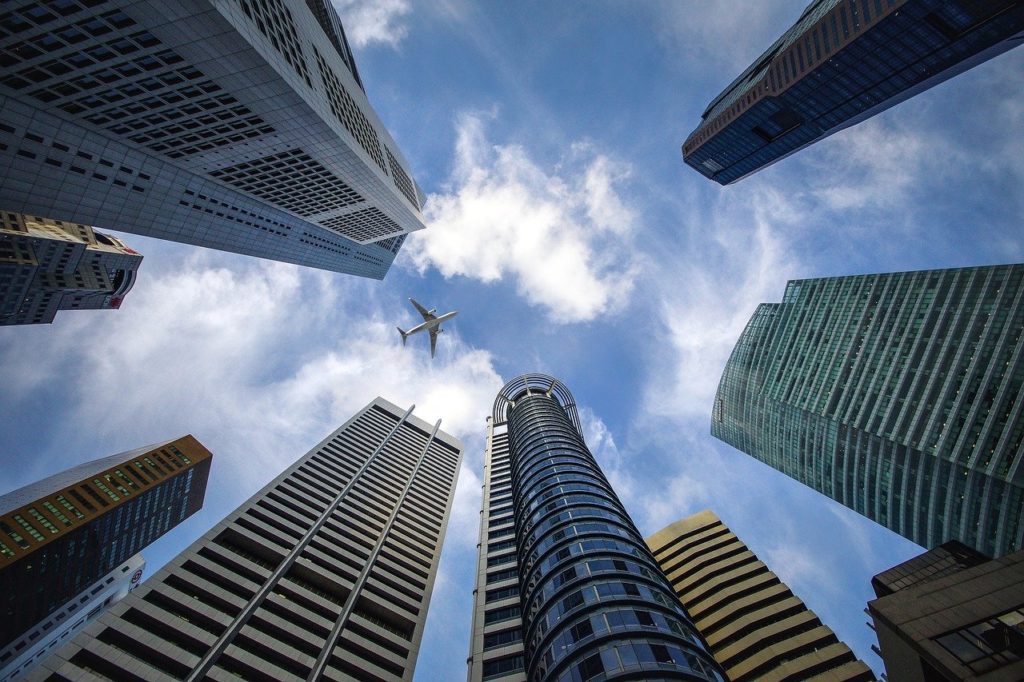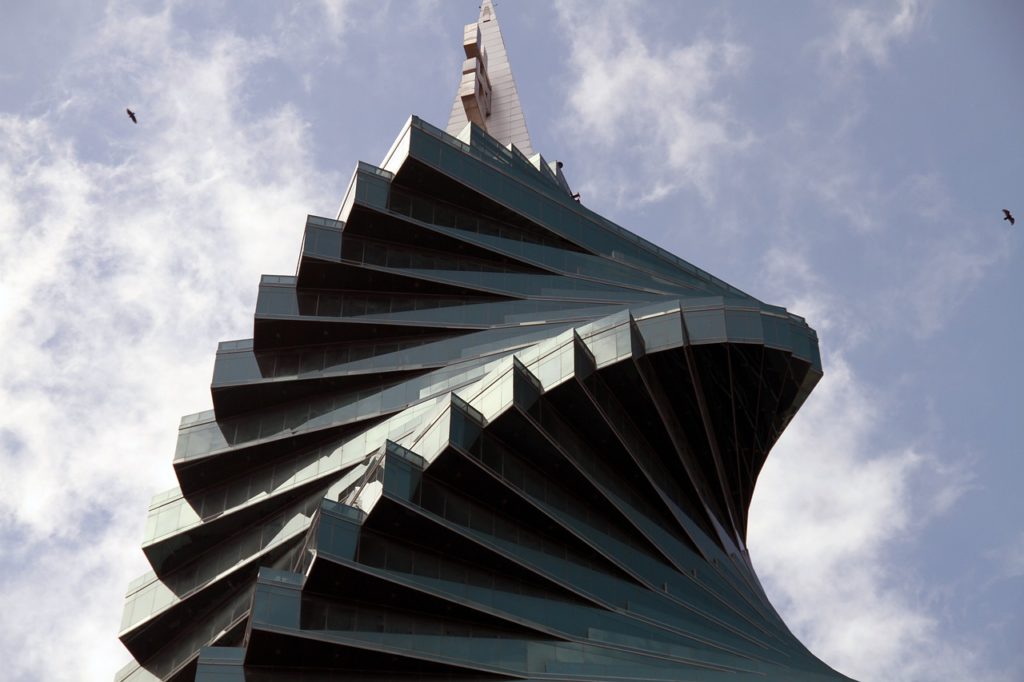 Real Estate and Touristic Projects

At Lombardi Aguilar Group we know that it is in the client's best interest to be aware of Panama's technicalities related to Real Estate Law in Panama.   We have experience and knowledge on laws governing real estate.
Since Panama is not an industrialized country lacks certain products to be imported, among which are food, cosmetics and medicines. To import these products will need to obtain a health registration issued by the Ministry of Health and Lombardi Aguilar Group has the expertise to advise and achieve this goal.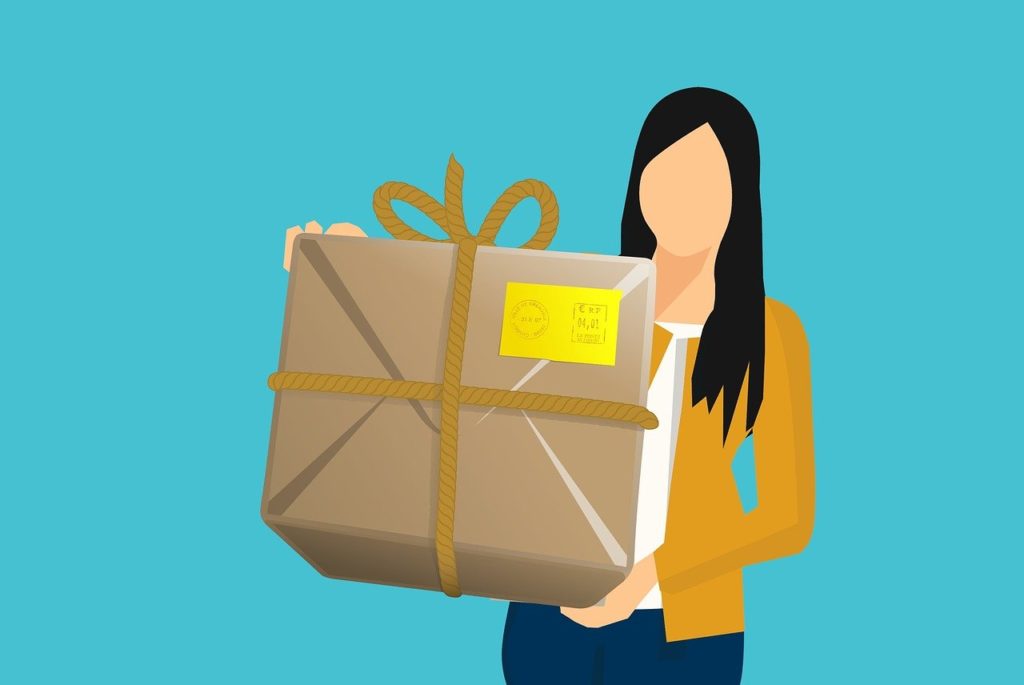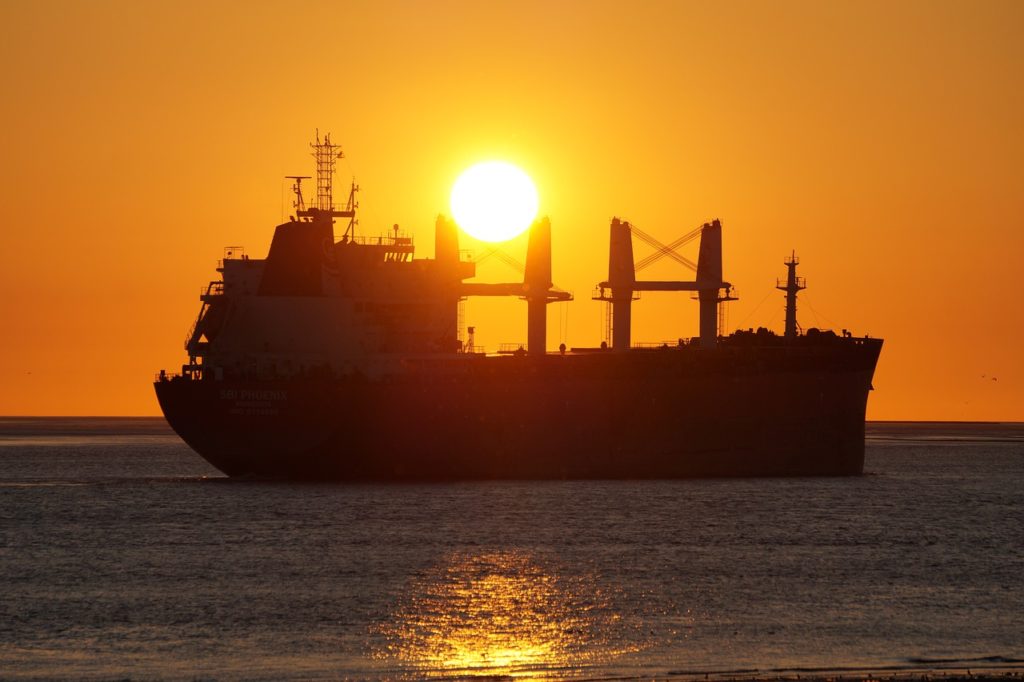 The Republic of Panama has the largest merchant fleet of the world because of unsurpassed advantages offered by a network of consulates worldwide specialized ins shipping matters, a 24/365 Maritime Court and the tax advantages granted to shipping activities conducted outside of Panamanian territory.  Ships owned by foreigners can be registered in the Panama fleet and loans granted by banks in the U.S., Europe and the Far East are collateralized with enforceable mortgages on Panama-registered ships.  You can count with us to set up and maintain your assets with our country.
Trademark and Patent Registration
Lombardi Aguilar Group recommends the registration of trademarks and patents if a product will be traded in or from Panama.  Modern intellectual property legislation compliant with World Intellectual Property Organization standards and ratification of important multilateral treaties ensure protection against counterfeits and unauthorized use.